CREATE AN ARCHIVED VIDEO LIBRARY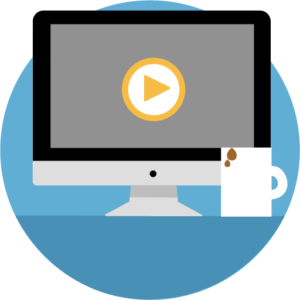 Liveguide creates a searchable archived library of student and alumni testimonials that can be searched and shared for years to come.
TRAIN WITHOUT BREAKING A SWEAT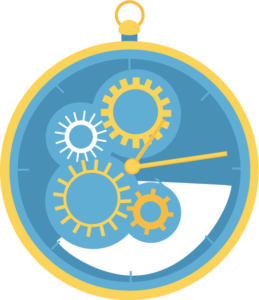 Save your human resources by putting Liveguide's technology to work. Seamlessly recruit and train ambassadors to spread your school's marketing message while delivering their organic stories.
TARGET STUDENT SEGMENTS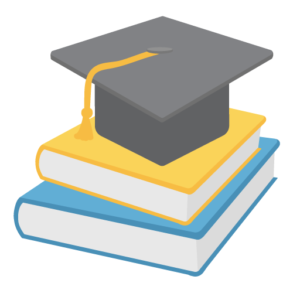 Want to attract more international students or students of a certain gender, ethnicity, or background? Use Liveguide to target specific student segments and increase applications.
NPS® (Net Promoter Score)
Participants said Liveguide made their impression of UCLA Anderson "more favorable".
"Communicating the quality, diversity and richness of a top MBA program and its student experience is something we are always striving to do better. Liveguide has helped us make real improvements with no headaches or added workload for our staff. From training our student presenters, helping craft their stories, creating web content and managing all the logistical and technical aspects. It's been a real no-brainer. I only wish we had started doing this a lot sooner. The Liveguide team has been extremely helpful and responsive to our input. We give them an A+.
Adrian Aguirre
"Liveguide reaches digitally-sophisticated millennials in the perfect way: directly and personally. Liveguide is transforming how we at UCLA Anderson "tell our story" and we couldn't be happier."
Dylan Stafford
" Sara [Liveguide host] was a wonderful host, very well spoken and you can tell she is very passionate about UCLA. Though there were no direct plugs she showed how amazing the program is through her experience and stories. Would definitely recommend to a friend."
Anonymous
"I am following up to let you know how I much I enjoyed the Liveguide Story Session this past Thursday. The format was nice – well organized and interactive. While Anderson is already my first choice and I applied R2, I left even more excited…it was great to learn about some of Robert's favorite classes…Robert also provided a thorough personal perspective of living in LA, Anderson student life and culture, and opportunities to learn in both the classroom and real-world."
Anonymous